Jewish Federation of Las Vegas
Location
2317 Renaissance Drive, Las Vegas, NV 89119 USA
Upcoming Course: Cultivating Character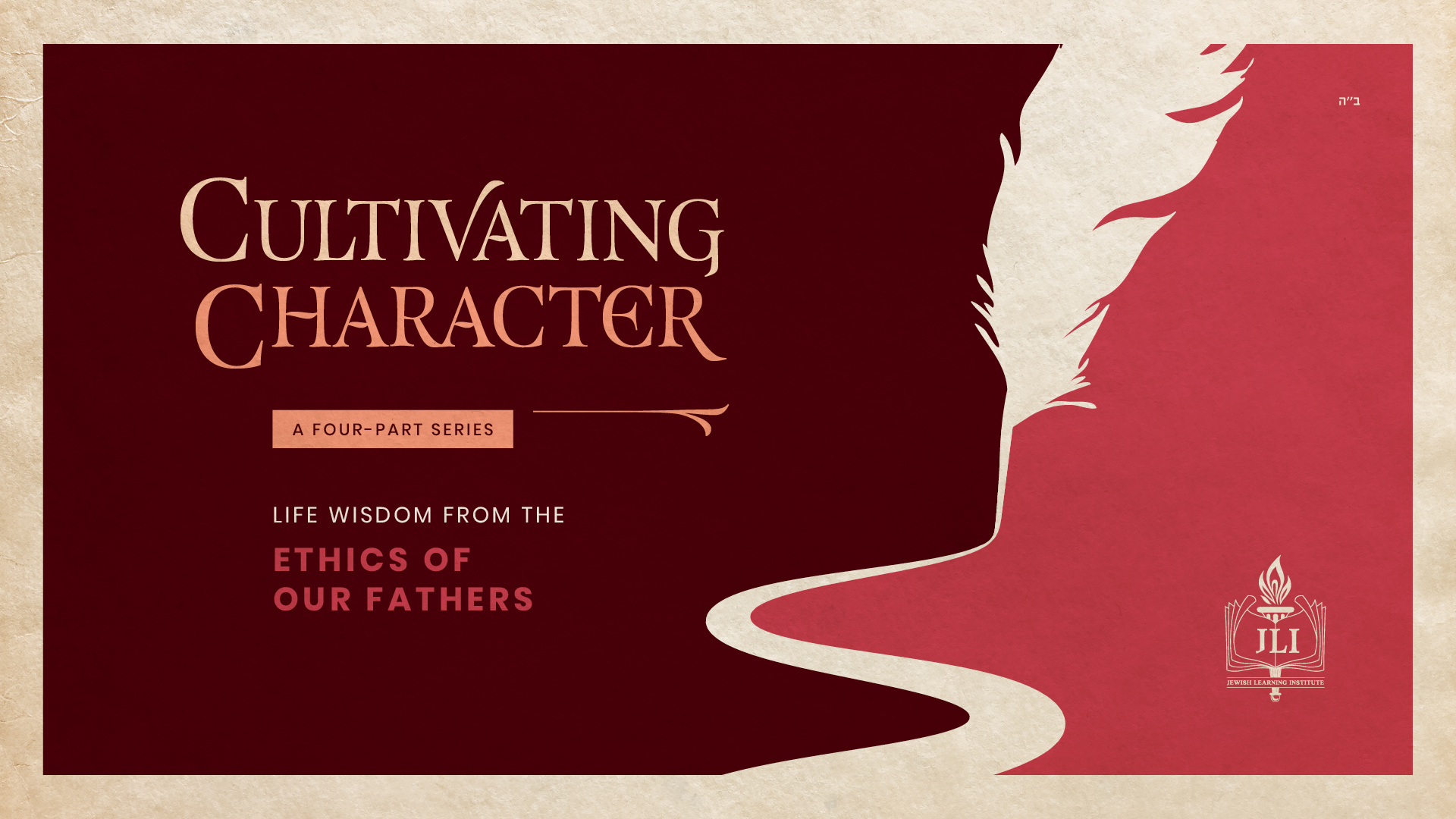 Cultivating Character: Life Wisdom from the Ethics of Our Fathers
Pirkei Avot - Ethics of Our Fathers is a compilation of timeless aphorisms from the sages of old, offering Jewish wisdom on life, morality, and character development. Continuing the ancient tradition of studying its chapters in the weeks between Passover and Shavuot, this miniseries brings the poignant teachings of Ethics of Our Fathers to life, allowing its messages to resonate with participants and inspire personal growth.
The course date hasn't yet been announced for this location. Please email
chabadunlv@yahoo.com
or call 702-259-0770 for more info.